"We Honor you and Empower you to be who You are"
Contact:
Email: kakawsana@gmail.com
Blog in Spanish: https://kakawsana.wordpress.com/
Kakawsana Kitchen Studio: Metalica Hidalgo 25, Lo de Marcos Nayarit, Mexico.
Policy
By Participating in any of KakawSana Ix Cacao offerings, we invite you to be 100% responsible of whatever arises so we can love one another.
Credits
Photos by: Ben , Sophie , Andres , Tod, Falco & Family around the Earth.
Video by Drea Davila. For the original version visit: https://vimeo.com/59866570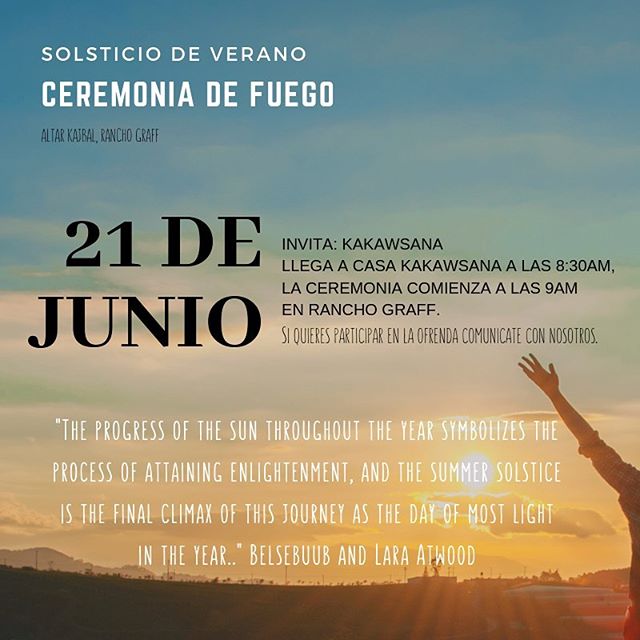 "☀️...The summer solstice symbolizes the return/ascension to the Great Father Spirit. It is a time to celebrate the triumph of light over darkness in the individual, and the return to wholeness in which the Son, Mother Goddess, and Father God become one great unified consciousness—a complete, whole, and powerful light that enlightens the individual." Belsebuub and Lara Atwood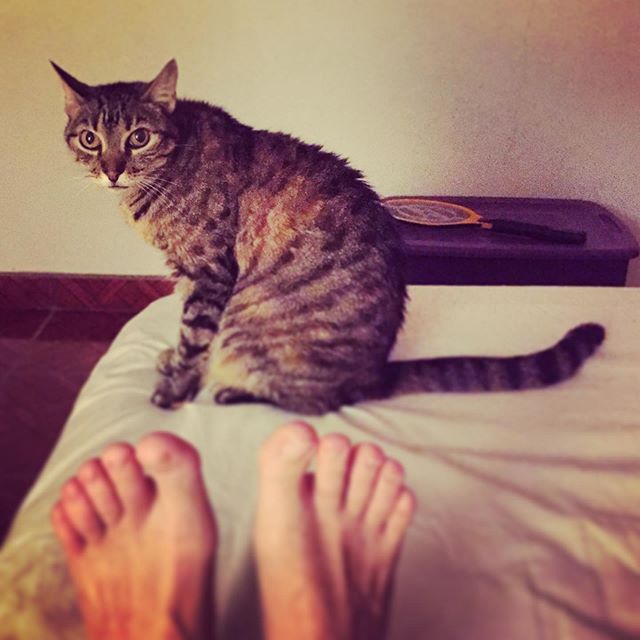 "They are back home 🏡 🇲🇽 " 😍🐈 Gracias Gracias Gracias 🙏🏼 🇨🇴 @happyyogacolombia @happyyogamedellin @mindfulness_yoga_vital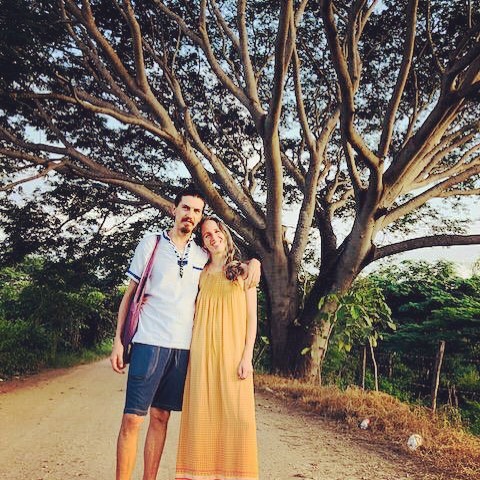 Kin 31 "I empower in order to play Commanding illusion I seal the process of magic With the overtone tone of radiance I am guided by the power of self-generation" 🌈🐒 ✨🐢 #lawoftimeorg 📷 by Tray Schlarb❣️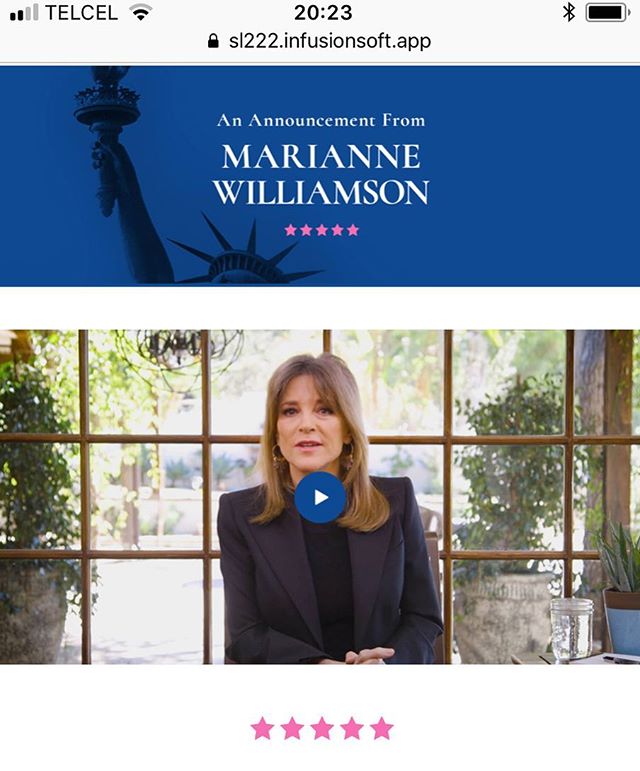 After a day of continuous ceremony, deep healing, and magic ✨new 🌈creations ❣️, we found this was In our email... "Announcing the Creation of a Presidential Exploratory Committee" from @mariannewilliamson . Read her letter, watched the video and felt the new beam getting closer ! The time has come, remained in the heart ❤️ 🌈✨ For the full story go to: www.marianneforamerica.com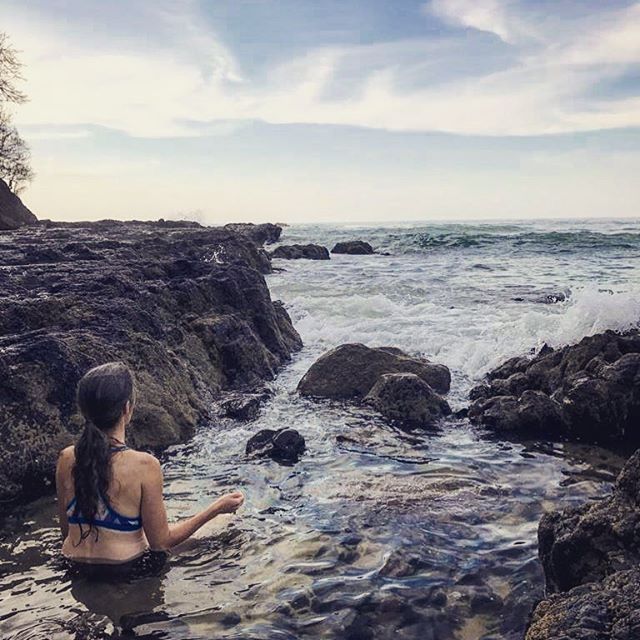 I arrived home 🏡 after sharing presence with @activeculturefamily @medicinemandala in @elderfarm and I am amazed how in tune we were during our sharing of IxCacao Ceremonies. The last blog/post from my friend and teacher Stephanie South, is fully Synchronized with it all. Here is an extract from it: "... I invite you to telepathically join me these next 260 days on an inner journey of accelerated Cosmic Healing. We want to build our energy and make ourselves into a cosmic medicine bundle to counteract the negativity, confusion, and polarity that is sweeping our Planet". If you want to feel inspired by a fresh, solid, clear and free women check out her Blog, link below: https://1320frequencyshift.com/ ✨🌈❣️✨🌈❣️✨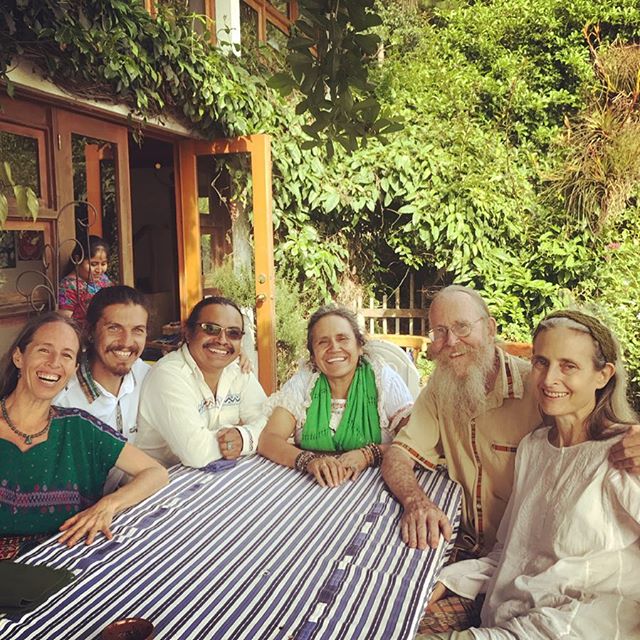 ... and a moment to be remembered from the GuateMaya experience we recently had... Our last ceremony was a bridge for our teachers to finally meet and share their presence. We witness the fulfillment of a vision and the realization of a dream. Infinite gratitude, respect and all our reciprocity to this beloved friends and teachers - Keith & Barbara Wilson, holders of The Channeled Cacao Ceremony 🌈 Nan Faviana And Tat Pedro, keepers of the traditional Maya K'iche' Ceremonies. 🙏🏼 For the love and the guidance and for their work in this our Mother Earth. To 🌈Nan Izabel y Tat Izaias @izaiassajvin @anaizabelperez , our local familia Maya Katchiquel in San Marcos, 1,2,3, 400 veces gracias for the harmony that supported our journey. "Guatemaya son sus trajes, sus tierras, su historia, su dolor, y su pueblo que el camino nos regala con amor. A esta tierra querida que vive en nuestro interior, Gracias Guatemaya linda de todo corazón." ❣️🌽🐌🦌🔥💦💨⛰✨🌈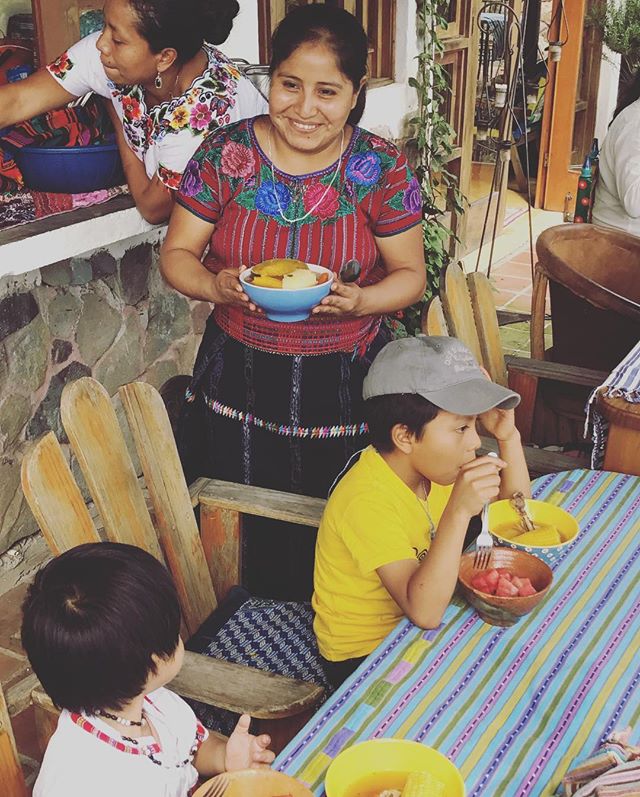 More stories ... "All ages in our circle and different colors of the 🌽 Corn... Tejedoras Tejiendo Tejidos, medicina pera el corazón ❣ ".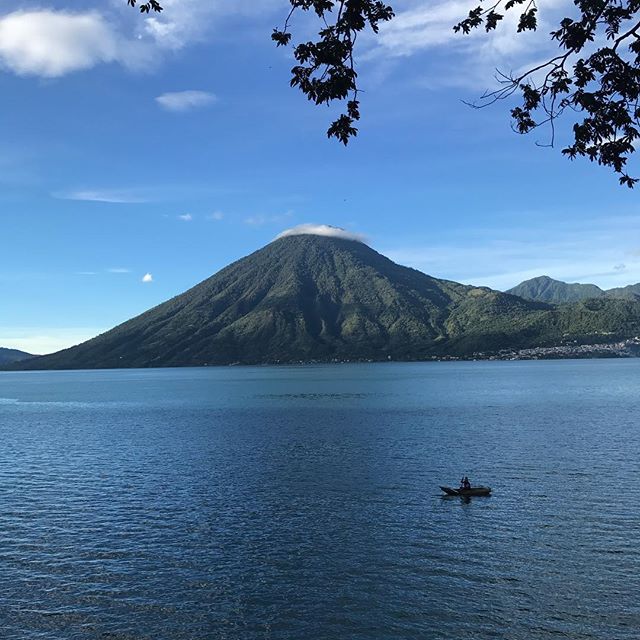 🙏🏼❣️🙏🏼 So Grateful for being able to challenge and serve ourselves for 28 days in Lake Atitlan, Guatemaya. Mucho amor y Mucha medicina . Some stories to share: "The sacred fire 🔥 was the witness of the clear purpose and the call, challenging our concentration, Mother Earth received it all . Abundant offerings where given, in gratitude we bow. Dancing a life of plenitude, we are here to Heal and to Glow ✨ "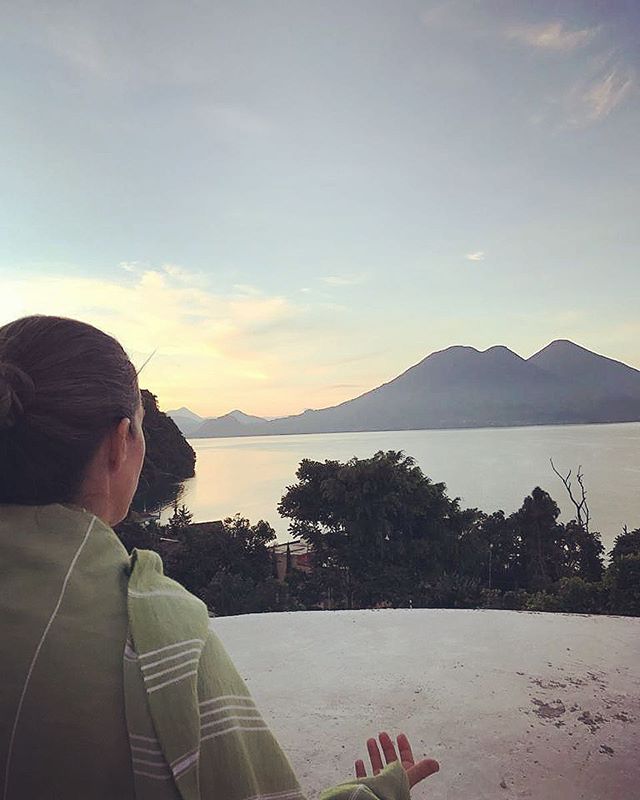 How can I be a blessing for others? How can I be a synchronicity for someone else? "The totem animal for this moon is the Deer 🦌 reminding us to be gentle with ourselves and with others as we make our way through this unprecedented time of transition. It also reminds us that love and compassion for ourselves and others eases our journey and allows divine grace to flow into our lives". From Noos-letter 106/2018 Electric Deer Moon Edition #Planetaryservicewavespell #lawoftime 📷 @gustavoik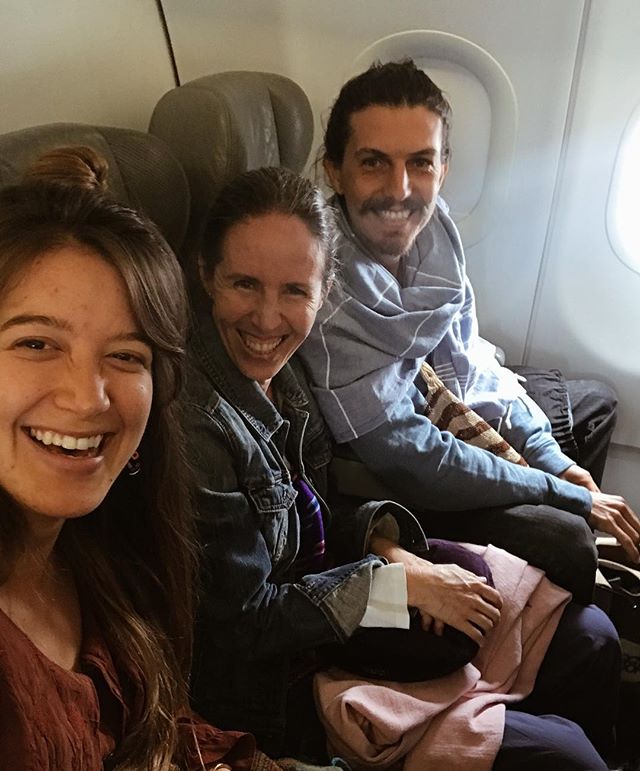 We traveled through time and space with Mariana Abaroa 🌈@easytobreathe ; Air 💨, Water 💦, Earth 🌽 and Fire 🔥 witness our commitment to stabilize the challenges that we encounter along the way in our lives, embracing it all with Kindness and Clarity in The Lake of Atitlan, Guatemaya. We shared The Galactic Transmission and the Ancient Ceremonies of the Kaqchikel and Quiché Maya. We are and old family querida hermana, Salud!